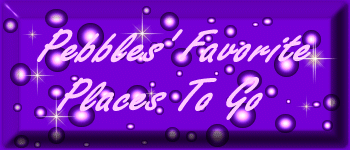 Here are some terrific places to go and things to do. Just this and that.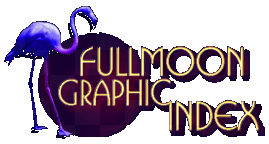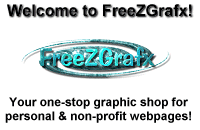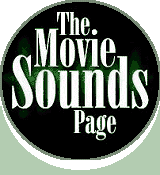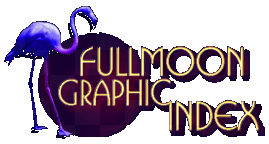 Huts Links -- Over 400,00 Links, Avatars, and Gestures
Romance 101 - a Beginners Course
Find your Hawaiian Name as well as other words
Below are some of my own pages . . . .
[ HOME ]